Your gift of money, resources and time is an opportunity to make a difference in our community. Help us create change that lasts, delivering quality services to struggling children and families.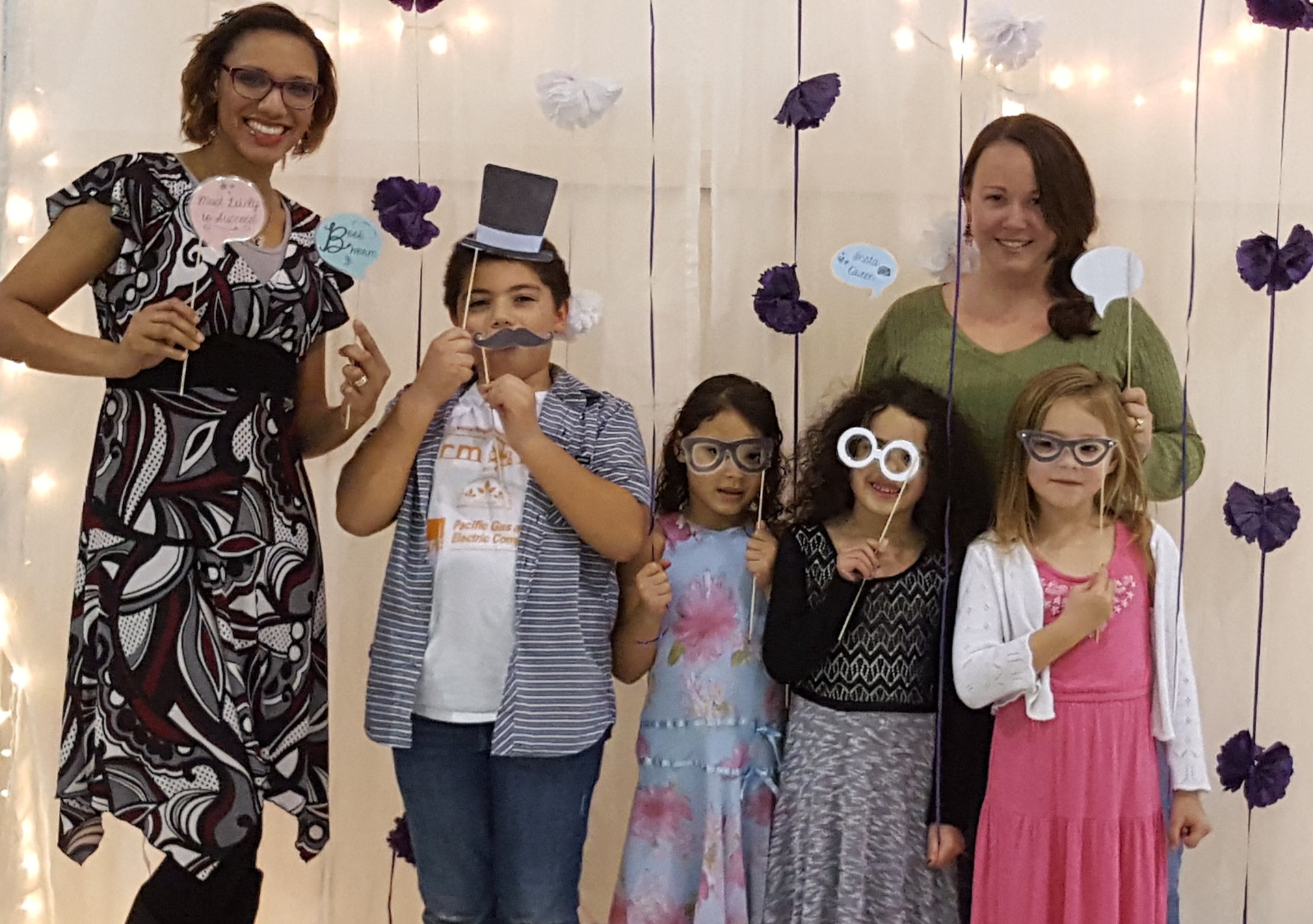 Thank you for your donation.
Approximately 15% of our operating budget comes from donations from businesses and individuals just like you. If you think the work we do is important, we hope you will support that work by making a donation. The Folsom Cordova Community Partnership is a 501c3 non-profit organization and your donation is tax deductible.