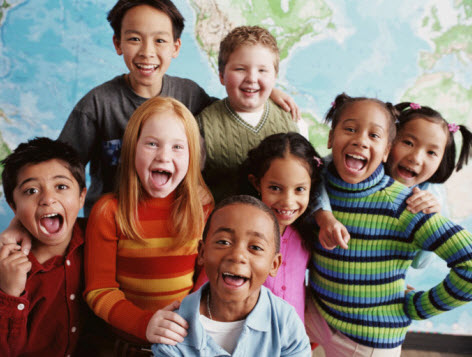 Leave a legacy that will improve the lives of children and families in need for many years to come. Your legacy gift ensures the future of the Folsom Cordova Community Partnership's efforts to: build strong families, meet the needs of struggling parents to increase self -sufficiency, promote youth development through positive peer and adult relationships and develop employment skills for individuals to achieve their career goals.
Including the Folsom Cordova Community Partnership in your estate plan can help secure the future of our programs and services while helping you achieve your financial goals.
Choosing the right planned gift depends on your personal circumstances and financial goals. The donation of a legacy gift can fulfill your philanthropic wishes and cost nothing during your lifetime. Best of all you and your loved ones benefit from present-day gift planning. There are significant tax benefits, and you can support the future of causes that are close to your heart today. Your support through a planned gift will transform the lives of children and families for generations to come.
Determining what gift is right for you is just as important as making the gift. There are many options from which you can choose.
Gift of Retirement Plan
Personal Property
Real Estate
Bequests (gifts by will or living trust)
Life Income Gift (charitable gift annuity)
Gift of Life Insurance
Charitable Trust
Next Steps
Consult with your attorney or financial advisor on which strategy would work best to fulfill your philanthropic goals. Some planned giving strategies may have a greater tax benefit to you than others.
To learn more about legacy gifts, to inform us of your intentions, or to ask questions please contact us at info@theFCCP.org or call us at (916) 361-8684.
If you decide to include us in your plans, please use our legal name, address and Federal Tax ID, and please notify us of your intentions.
Legal Name: The Folsom Cordova Community Partnership
Address: 10665 Coloma Road, Suite 200, Rancho Cordova CA 95670
Federal Tax ID Number: 68-0271664